You've spent hundreds and thousands of dollars simply on creating an awesome looking website. It has got all the best features and an amazing user-experience design. However, it does not drive any result – no traffic, no conversion, no sales. What's wrong then? You need Search Engine Optimisation done for your website. No matter if you are looking to engage customers in Kogarah locally or around the world through internet.
SEO or search engine optimisation is a process and a set of techniques used for optimising websites, ecommerce website and other digital assets for search engines. The goal is to boost rankings on search engine results. SEO allows search engines like, Google to find, crawl and understand the important keywords in your web content. By doing so, as well as, based on various ranking factors, search engines put your page on the top of a search result page. The key is to get higher SERP (search engine results page). It will enable your website to be found by your target audience. We at Oz Web Design make the best use of SEO elements and design components to deliver top performance for our clients. Use our web design Kogarah and SEO Kogarah services and get Free Lifetime Tech Support for websites we created and hosted.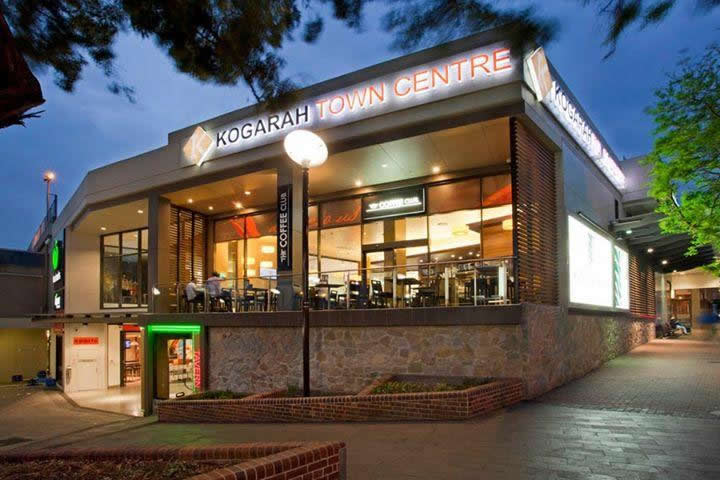 Having a user-friendly web design is as important as having a site that is optimised for the search engines. This is because the current market is a extremely competitive. Search engines index billions of sites on a regular basis and service the equal number of users. SEO integrated website will help in propelling your businesses to gain profits. The objective is to gain the top spot on a search result page.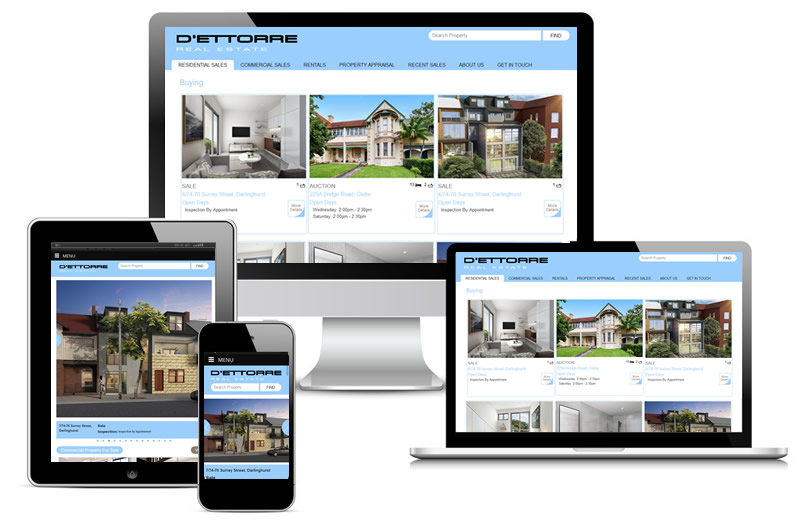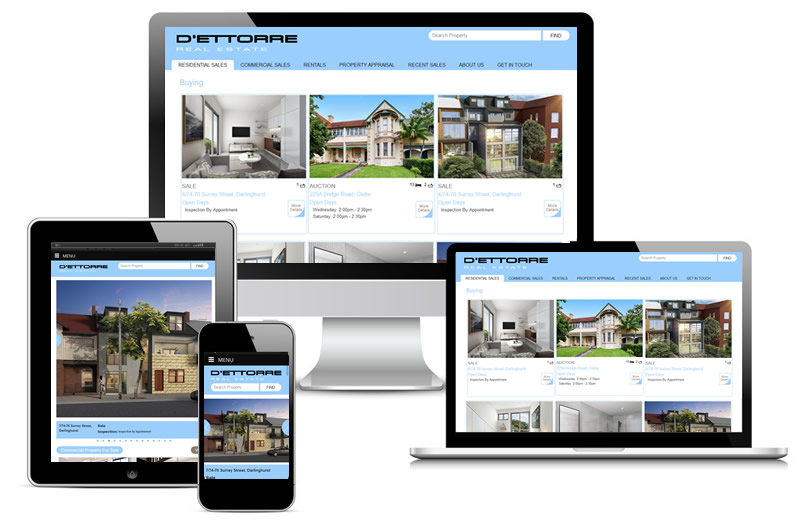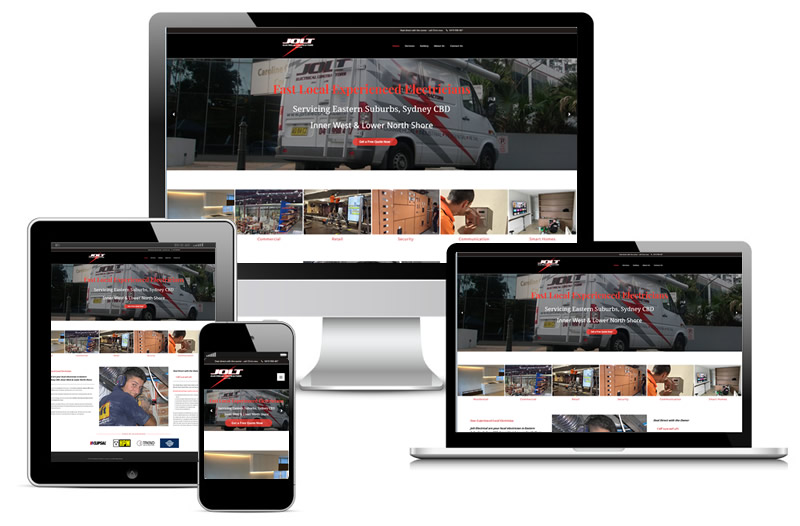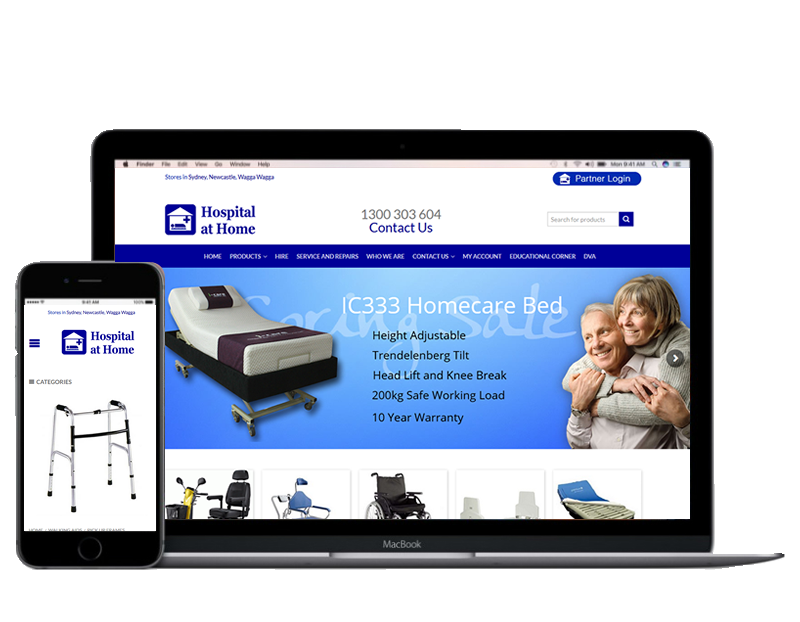 Benefit of SEO for Business Websites
Majority of users use search engines to find products, services, information, data, solutions to various problems, etc. They often click on websites that appear on the first page and in the top five suggestions of search result pages. Thus, you need to work rigorously to achieve the top position, which is only possible via SEO and content marketing.
SEO also boosts website usability and user experience, and because of the fact that users have complete trust on search engines, you will further gain your audience faith, if your website appears on the first page. SEO helps in boosting the authority of websites. Apart from these aspects, search engine optimisation is also valuable for your website, with respect to the fact that it is ideal for social promotion. It provides an edge over competitors and makes sure your website sustains the competition for a prolonged period.
Follow All Principles and Guidelines for SEO
We at Oz Web Design will help your website rank higher on search engines, as well as, look and feel the best for your target audience. With our integrated, enhanced web design Kogarah & SEO Kogarah services, you will achieve the best possible results and meet your project goals and business objectives. Our experts will follow all the core principles and guidelines to make your website SEO friendly and for best result online.