Focused on Creative and Results Driven
Oz web design Sydney has been building websites since 2001. We are highly experienced, understand Australian business and know what it takes to succeed online. Whether you sell online or want to showcase your products / services with an online profile, we are ready to work with you.
Your website is the window of your business, so make sure it shows what you have to offer.  Talk to us today, and we will listen to your needs, understand your target market by in-depth research, create your online presence that drives sales.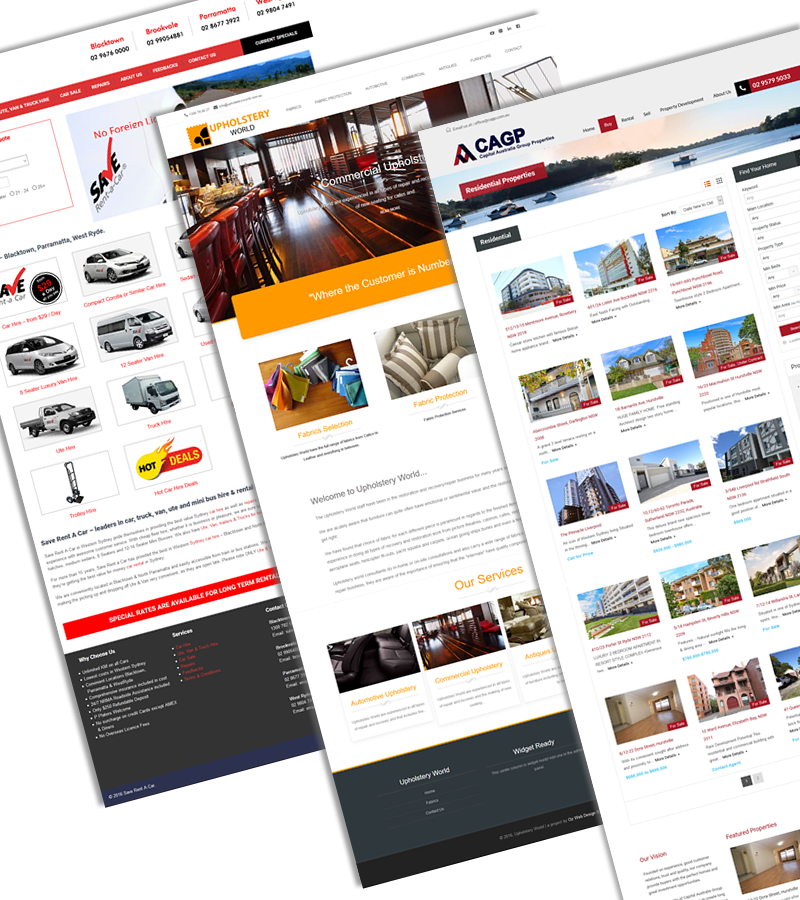 Listen
Our web design starts by meeting you, listen to your business needs. Every business is different with unique selling points. Only you know what sales and what your customers want. We will listen to you carefully and gather information that helps us understand your business.
Understand
We take time to understand your target market, the strength and challenges your business is facing, identify your expectations from your new website. research and identify the most searched keywords that are related to your business so we can build a website that drives sales.
Create
Creating a matching image online for  your business is what we do best. A well designed website must reflect your business image at first glance. Notice the difference between JB HIFI and Harvey Norman? JB HiFi is a discount store, and Harvey Norman is more about their brand name and the chosen image is well reflected on their website.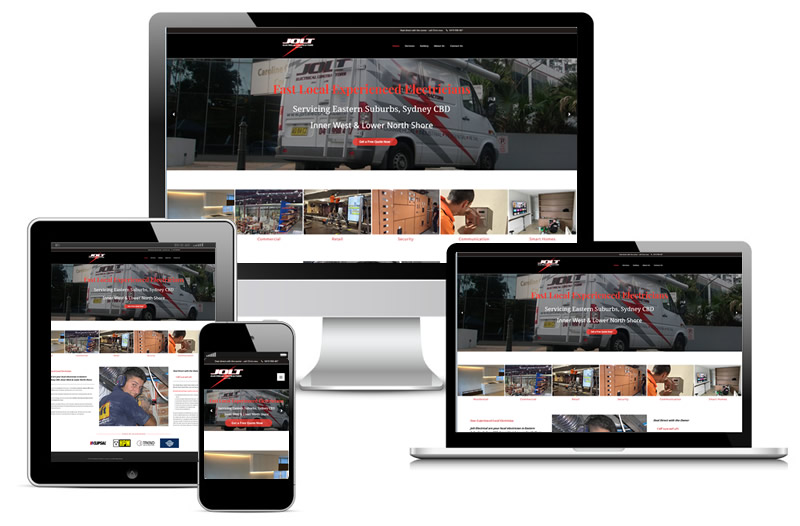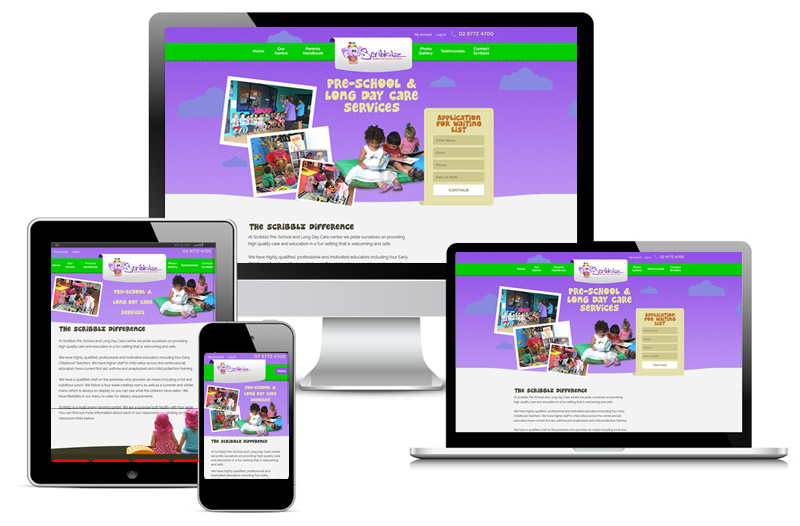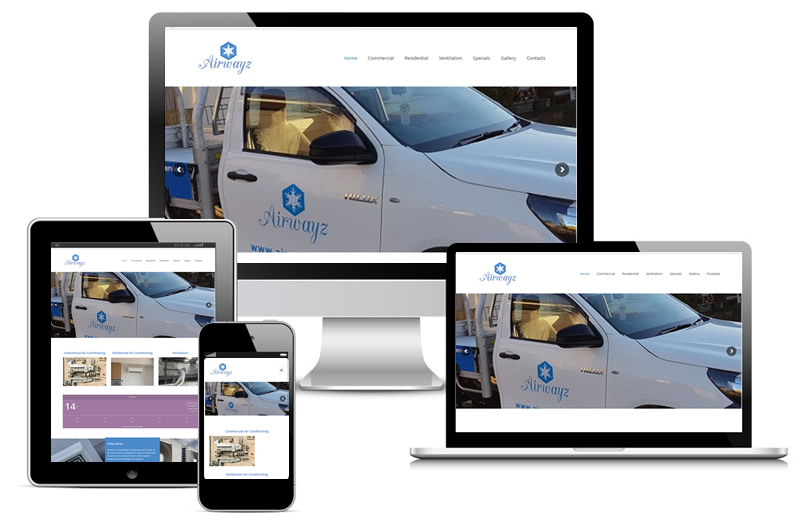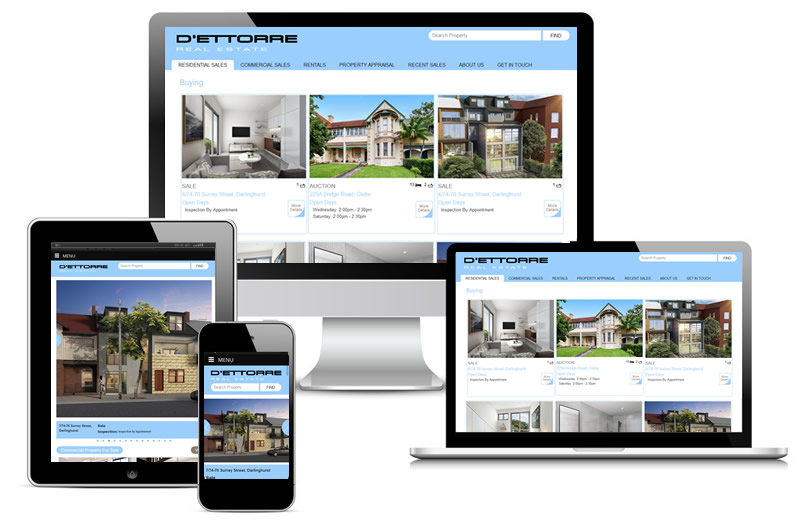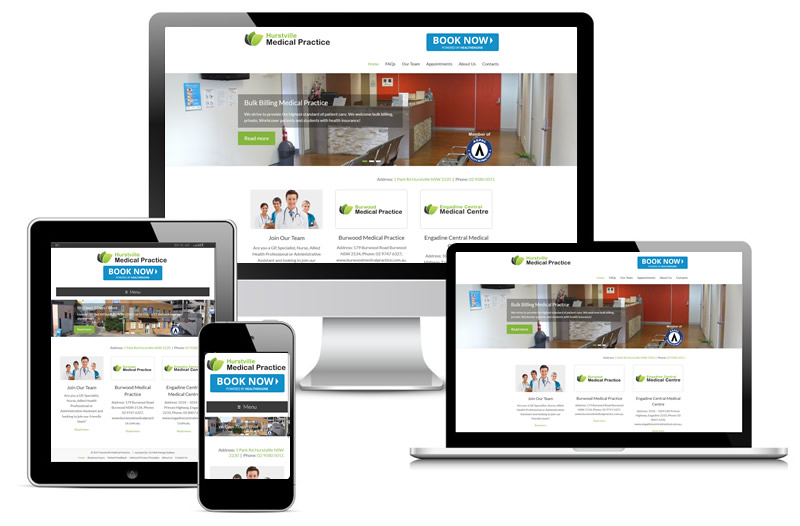 Responsive Web Design
- Convert Visitors to Customers -
Responsive design refers to websites that are designed and built individually to respond perfectly on mobile phones, tablet, laptops and desktop computers. This enhances your customer's experience and gains creditability with Google.
Some of us prefer to sit at a desk to do our browsing, and the others prefer to sit on the lounge and browse. Statistics indicate that 93% of business websites are not responsive design. Our well designed responsive websites help stand out from your competitor, boost SEO results and Convert Visitors to Customers.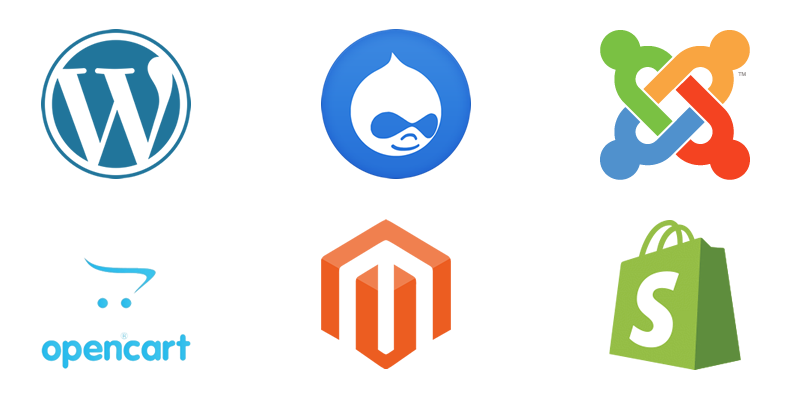 Content Management System (CMS)
All our websites are made with CMS, which make it easy for you or your authorised staff members to add photos, testimonials, monthly specials, news, new pages or blog articles without the need to pay to update your website. With our free lifetime technical support, you can be confident that your website will always be up to date.
Search Engine Optimisation (SEO)
Your website is the most powerful tool in promoting your business, so you may use our SEO service to ensure potential customers can find you online quickly. We put a lot of effort into making ensure that all websites we designed are search engine friendly and work well with SEO to increase sales and boost your sales online.
We are Trustworthy
We have been trusted by hundreds of business since 2001. We have proven ourselves time and time again that we always honer our promises and design website backed up with SEO strategies to generate sales leads.
Let Us Do the Same with You